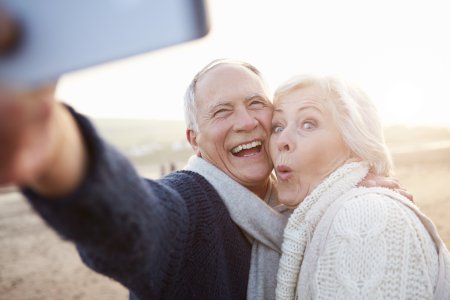 Modern advances in dental science now allow us to offer patients safe, successful and proven procedures for placement of permanent non-removable replacement teeth. Dental implants look, feel and function like natural teeth. They are often the most ideal replacement for one or more missing teeth.
The Benefits of Dental Implants
Beyond restoring your missing teeth, dental implants solve many problems associated with tooth loss and tooth replacement.
Durability – Dental implants last a long time and rarely need to be replaced.
Comfort – An implant attaches to the jaw like your own teeth allowing for a more natural fit. Patients with ill-fitting or painful dentures often find relief by using implants to secure dentures in place.
Function – Chewing feels more like natural teeth than other replacement options.
Natural Look – Dental implants are the most similar replacement option to natural teeth.
Less Involvement of Adjacent Teeth – Other replacement options usually require modifying the surrounding teeth. Implants only involve the open space.
Are There Any Health Benefits with Dental Implants?
Dental implants act so much like natural teeth that they even help keep your remaining natural teeth straight. Teeth shift toward each other when spaces are present. Closing those spaces keeps everything else in place. Dental implants also help improve the strength of your jaw by adding support where there is none because of missing teeth.
If you have damaged or missing teeth, give us a call to schedule an appointment. Let's answer your questions and put together a treatment plan customized to your needs. We'll get you smiling again!