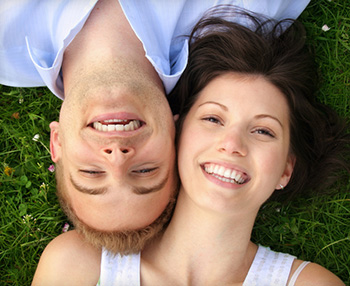 At Tosh Dental Group, we offer complete periodontics care including deep cleanings and gum therapy. Periodontics focuses on the health of the gums. Healthy gums are necessary for healthy teeth. We know the gums are often overlooked in daily oral hygiene, so we make sure to check your periodontal health at every visit.
The Benefits of Gum Therapy
Modern medicine and science continue to discover links between oral health and whole-body health. Gum disease is an infection in the gums. It is perhaps the most prevalent chronic inflammatory disease in the U.S. population. If we identify gum disease during your visit, we'll share what we find and develop a treatment plan to get you healthy.
Our gum therapy treatment disrupts the bacteria and slows the progression of the disease. We want to preserve your teeth and prevent recurrence. Gum therapy also removes dental plaque on the teeth just below the gums and smooths the root to helps the gums reattach to the teeth.
Why You Might Need Gum Therapy
Even with the most diligent efforts, brushing and flossing do not replace routine professional teeth cleanings. In some cases, bacteria in the gums causes infection and requires additional treatment beyond routine professional cleanings. This is when gum therapy is necessary. After the initial therapy, maintenance visits every 3 or 4 months ensure your gums continue healing.
It's our goal to help you keep your teeth for a lifetime. Let's partner against gum disease. Call today to schedule an appointment.