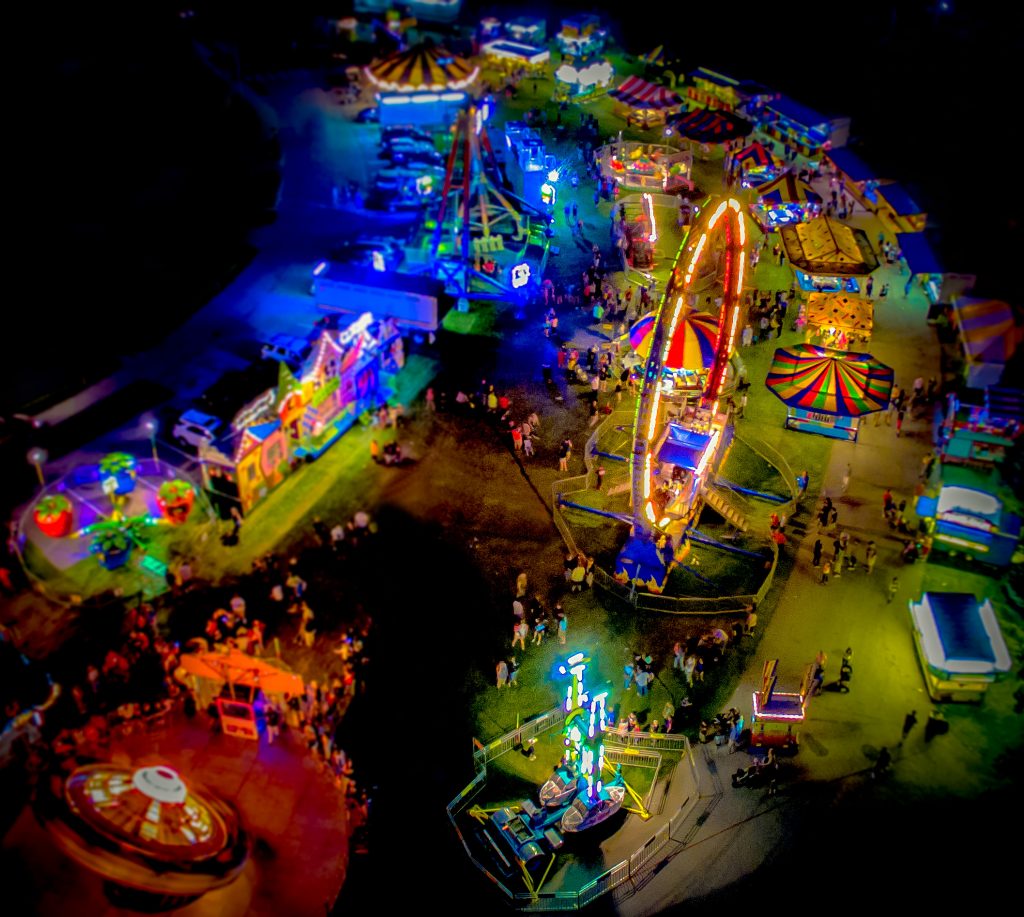 There's always something wonderful happening at our practice! Our commitment to the well-being of our community members extends beyond the high quality dental care that we provide. We partner with many local organizations that in turn support the surrounding area that has supported our business. Dr. Tosh and the entire team loves doing good and serving. We strive to be good citizens with a greater purpose other than just providing dentistry. We are proud to make a difference in the lives of others through our dental treatments and special projects. We never get tired of giving people reasons to smile!
Smiles for Life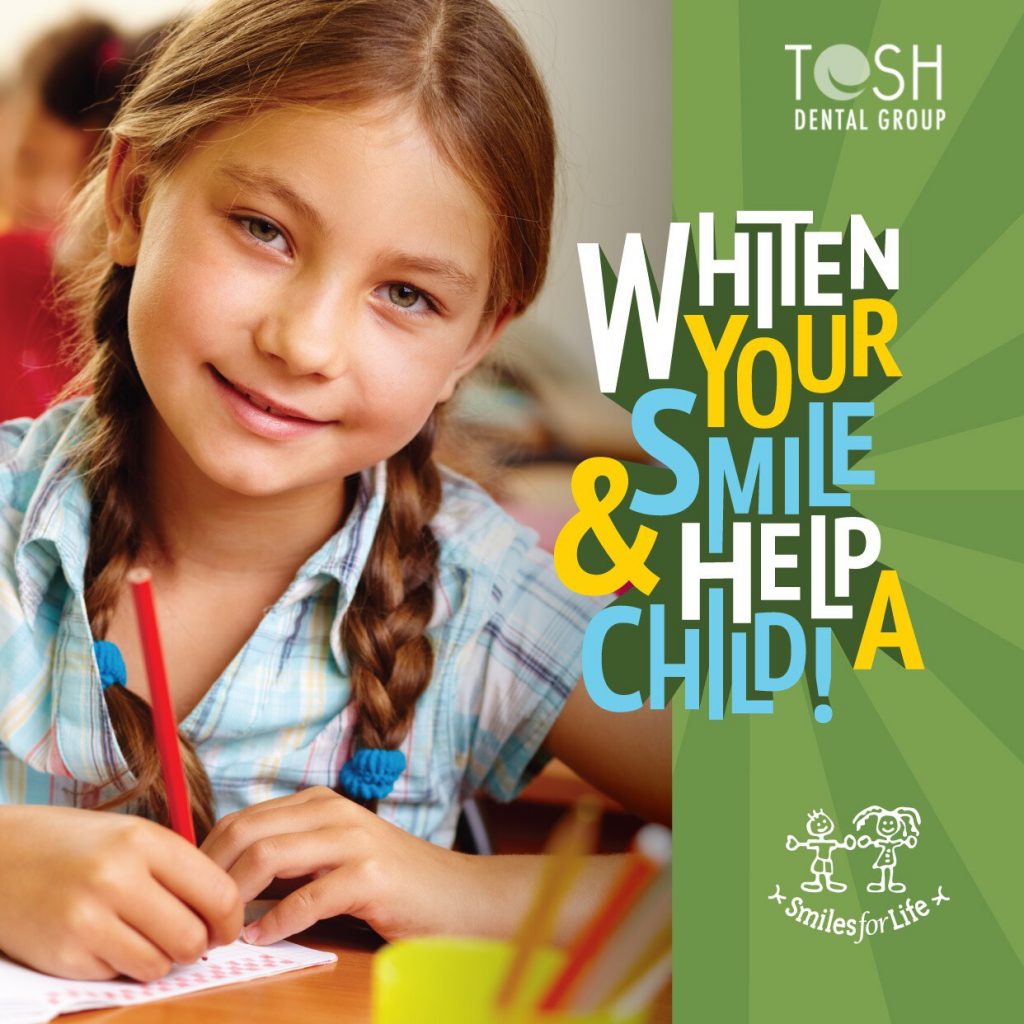 Our office joined hundreds of dental practices throughout the U.S. and Canada to professionally whiten teeth to raise money for children in our local community and around the world. Fifty percent of the donations were earmarked for our local charity partner, and the balance went to the Smiles For Life Foundation to be distributed to worthy and approved children's charities across the U.S., Canada and worldwide.
Our office donated the time to professionally whiten smiles. Ultradent, makers of Boost and Opalescence®, donated the teeth whitening materials. 100% of all funds raised through the program were donated.
In 2018, we partnered with the Lebanon Community of Shalom to raise funds for the Kids' Lunch Program. Many children in Boone County only have access to the daily meal school provides. During school breaks, volunteers with the Lebanon Community of Shalom are sent throughout the county to distribute sack lunches to families with children. These sacks contain enough food for a week's worth of lunches! This program costs between $3,000-$5,000 a week to fund, and we were able to donate $2,560 in 2018. Thank you to all who joined us in raising funds through Smiles for Life to ensure Boone County children have access to these lunches.
Dentistry from the Heart
Our practice is proud to have hosted several days of FREE dentistry! We have partnered with a national organization, Dentistry from the Heart, to bring complimentary smiles to our community. During this event, we provided dental cleanings, extractions and fillings to those in need.
To date we have helped 396 patients and donated $152,907 in FREE dental care. Thank you to our contributors and volunteers for making these events truly amazing for our team and community! To find dates and locations across the county, go to www.dentistryfromtheheart.org.
Donations and Sponsorships
Tosh Dental Group is proud to have supported the following events and organizations:
Learn more about our community involvement by visiting our Facebook page for up-to-date news on upcoming events and fundraising efforts. At any given point, our office is likely involved with some community projects.
Visit Tosh Dental Group on Facebook today and LIKE us to get the most current information!