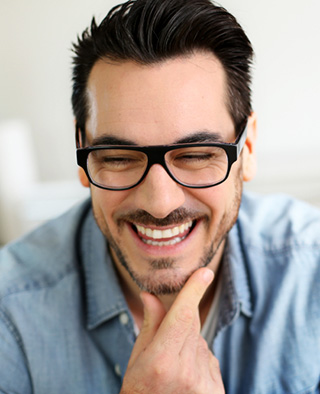 Sometimes accidents just happen. Even when every precaution has been followed. By their very nature, accidents are unexpected and unavoidable. In the case of an accident causing a dental emergency, we want to be a resource for help and support. Give us a call. We'll do our best to provide emergency services.
The most common dental emergencies are:
Cracked or Chipped Teeth
Dislodged Permanent Teeth
Cracking or chipping a permanent tooth is usually repaired by a filling or crown. If the tooth is completely knocked-out, timing is critical. Call us immediately to schedule an emergency appointment to have the tooth restored.
If your emergency is life-threatening, call 911 immediately. For those non-life-threatening dental emergencies, give us a call. We'll help you with excellent dental care!